Hey!
Welcome to resources
Here you will find a bunch of free downloads that we have created just for you! We will also drop cool stuff we think you would like, such as book recommendations, must have items from our affiliates and links to people and places that are so awesome we think you should check out!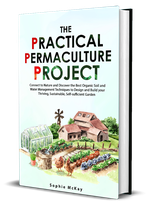 PERMACULTURE BOOKS
'THE PRACTICAL PERMACULTURE PROJECT' by Sophie Mckay
This comprehensive guide is packed with tips, techniques, and tools to help you design and maintain a thriving permaculture garden. The book features beautiful hand-drawn illustrations and takes a step-by-step approach.
Products
We Use ourselves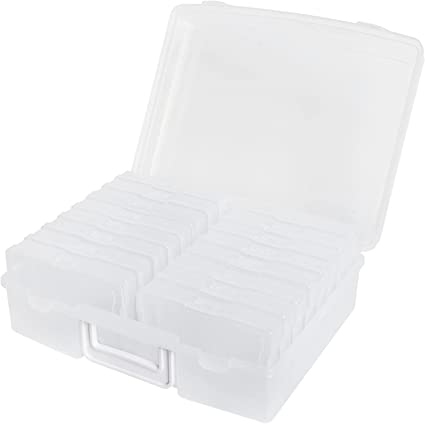 GARDEN SUPPLIES
'THE BEST SEED STORAGE SYSTEM'
We converted this photo storage into the ultimate seed storage system. If you have loads of seeds and struggle to find a storage system that both caters for the capacity and organisation you need you should consider this system!